Zealous Readers Book Club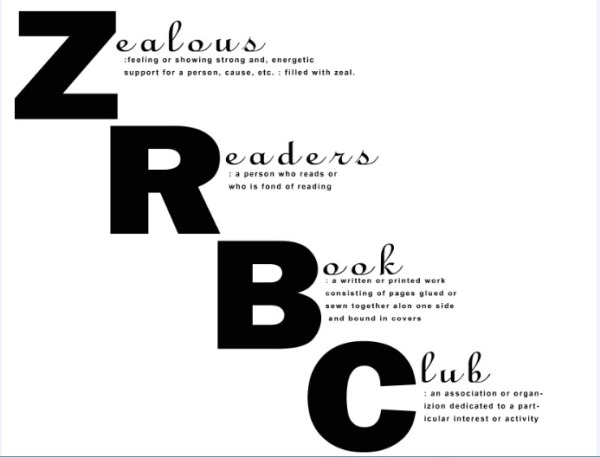 Meet Our Administration


Zealous Readers book club is a literary organization aimed to enhance the daily lives of professional, African American women through reading and fellowship.

Learn more about us and join our quest in becoming our BEST selves!
Community Involvement Updates:

12/18/2017- ZRBC partnered with the Raleigh Rescue mission Groceries to Go program and provided 10 bags filled with non-perishable items to aid those in need during the holiday season.